Planned Practice
Management
Premium Services in Revenue Cycle Management:
Medical Billing, Coding,
Insurance Contracting & Credentialing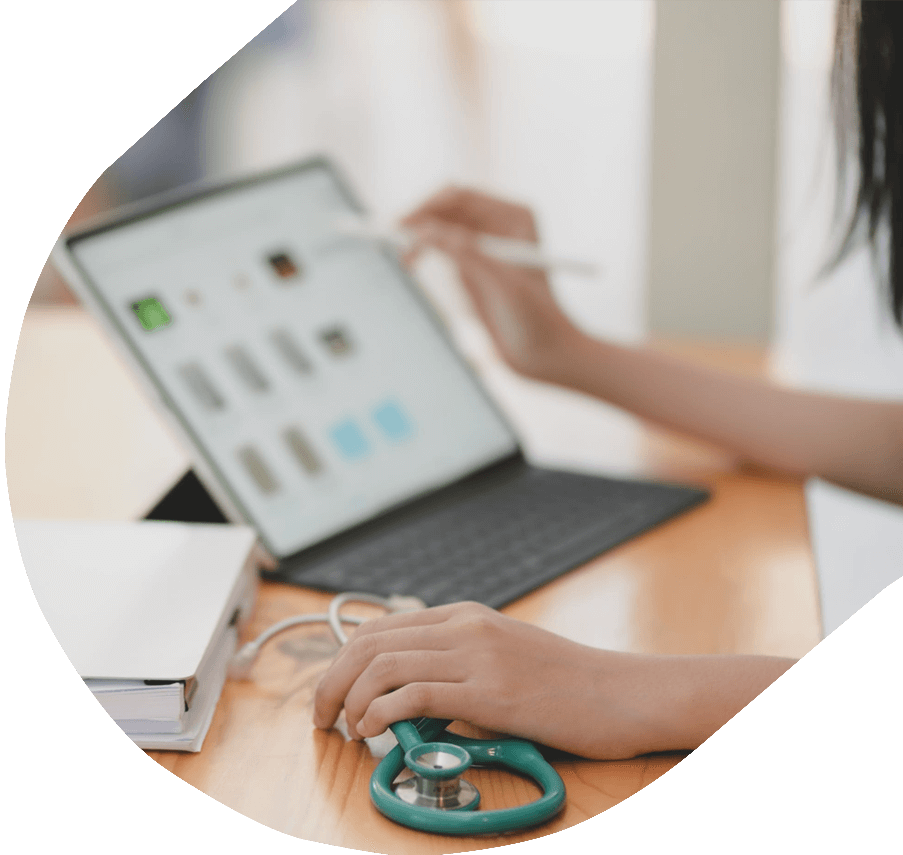 HCPP's Medical
Revenue Services
Health Care Practice Partners (HCPP) provides sound and efficient medical revenue services. Our revenue cycle specialists have a reputation for enhancing profits and medical reimbursement.
Services for Success
Your first step to successful revenue cycle management starts with physician credentialing and contracting.
Stay Ahead
HCPP's technology solutions are for modern-day medical practitioners.
Reduce Denials & Errors,
Increase Profits & Efficiency