Why Partner with HCPP?
The Answer is Simple.
Your Revenue Cycle Management needs proper attention. It involves credentialing, contracting, medical coding, documentation, claims processing, and accounts receivable follow-up.
Enhance Cash Flow

Partnering with us enables you to focus on the critical care of your patients while ensuring profit enhancement. As a result, the cash flow and profits of your practice are continually monitored and maximized.
Save Money

Save time and money with our services. Because every minute that you or your employees spend on an activity that does not directly add value to the patient's well-being is a cost that can be saved.
Medical Billing Accreditation
The Office of Inspector General believes that the development of voluntary compliance programs for third-party medical billing companies is essential. It serves as a positive step towards promoting a higher level of ethical and lawful conduct throughout the entire health care industry. We believe this as well.
Accreditation-Level Policies
We are continually developing accreditation-level internal policies and procedures, along with client training and support protocols. We feel that these internal controls demonstrate our level of quality. It is our commitment to promote adherence to applicable Federal and State law effectively. The program conforms to requirements of Federal, State, and private health plans.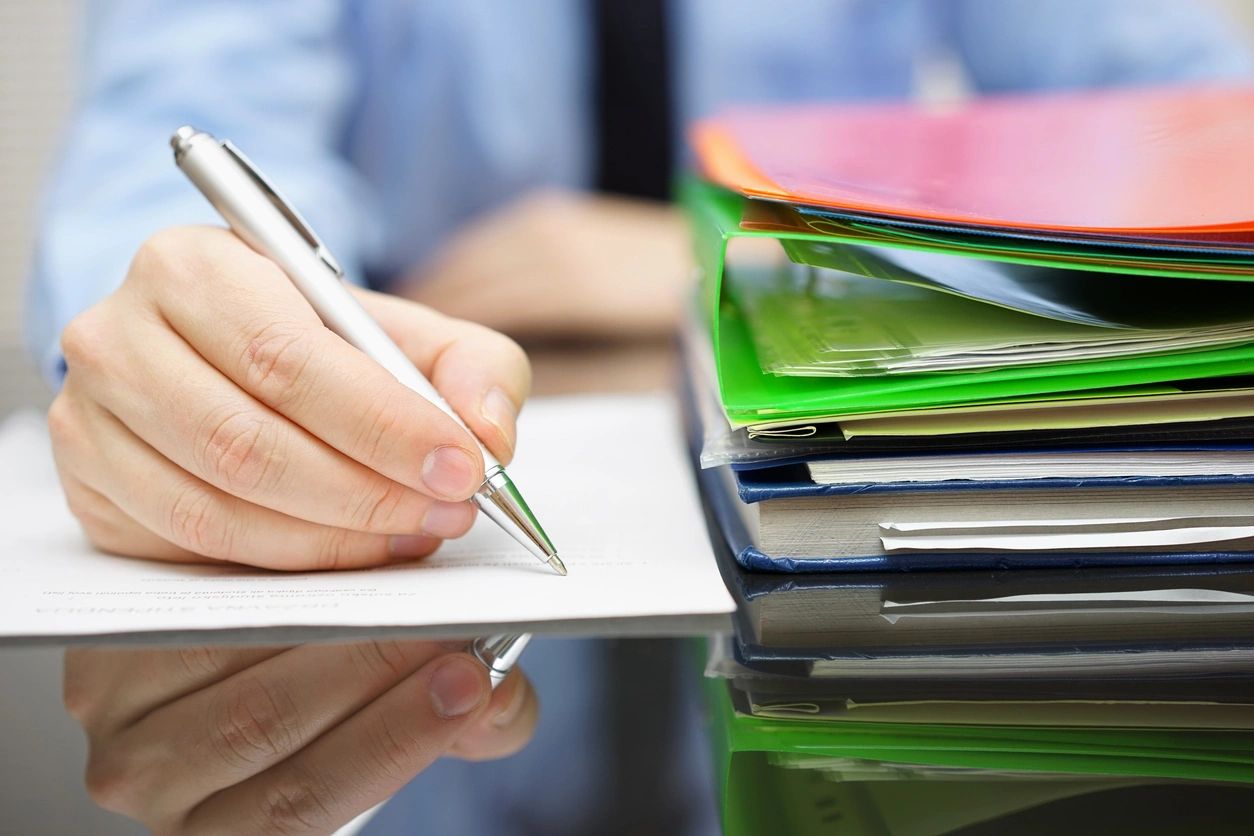 Patient Privacy & Security
HIPAA is the acronym for the Health Insurance Portability and Accountability Act of 1996. The term is frequently used to mean the many regulations, which have been published since 1996 under that law. The HIPAA regulations, including the much-publicized patient privacy and security regulations, are the latest in a long series of government efforts to regulate the health care industry.
Protecting the
Rights of Patients
HIPAA insists that any organization that stores or transmits patient information must take enterprise-wide steps to adhere to HIPAA's sweeping privacy, security, and transaction standards. Essentially, HIPAA requires health care entities to ensure that they protect personal health information and the privacy rights of patients.
Under HIPAA's Privacy Rule, HCPP falls under the extension of a business associate. A business associate is any person(s) or entity, which performs a function or activity on behalf of a covered entity and involves the use or disclosure of protected health information (PHI).
At HCPP, we are serious about compliances. We have undertaken various steps and designed our processes to ensure the same. Our entire network is secure. All clients' office records are kept behind a secure firewall, and all electronic claims are securely encrypted for transmission. Your privacy and security are given the highest priority.
Practice Management Outcomes
HCPP is a result-oriented company. We are continuously striving to improve both the financial and clinical outcomes of our partners. HCPP conducted a recent survey of our providers, and 85% reported an improvement in patient experience and a 15% increase in their revenue.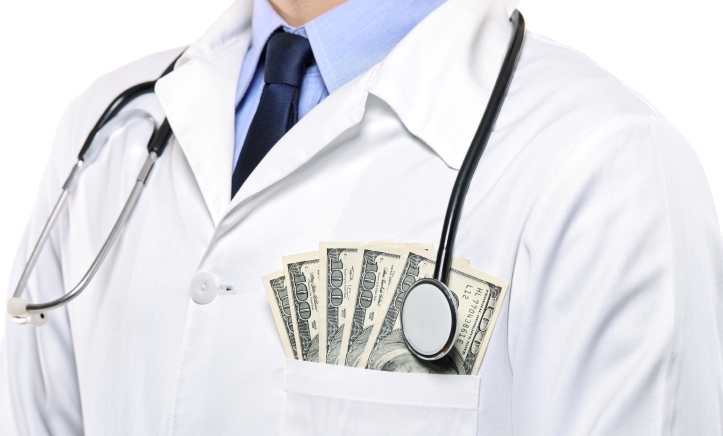 By partnering with us, you will realize profitable outcomes and efficient operations, among several other benefits.