Automating Front and
Back-Office Functions
HCPP provides an array of technology solutions for efficient patient care and medical reimbursement services. We use sophisticated yet easy-to-operate solutions to streamline and automate operations.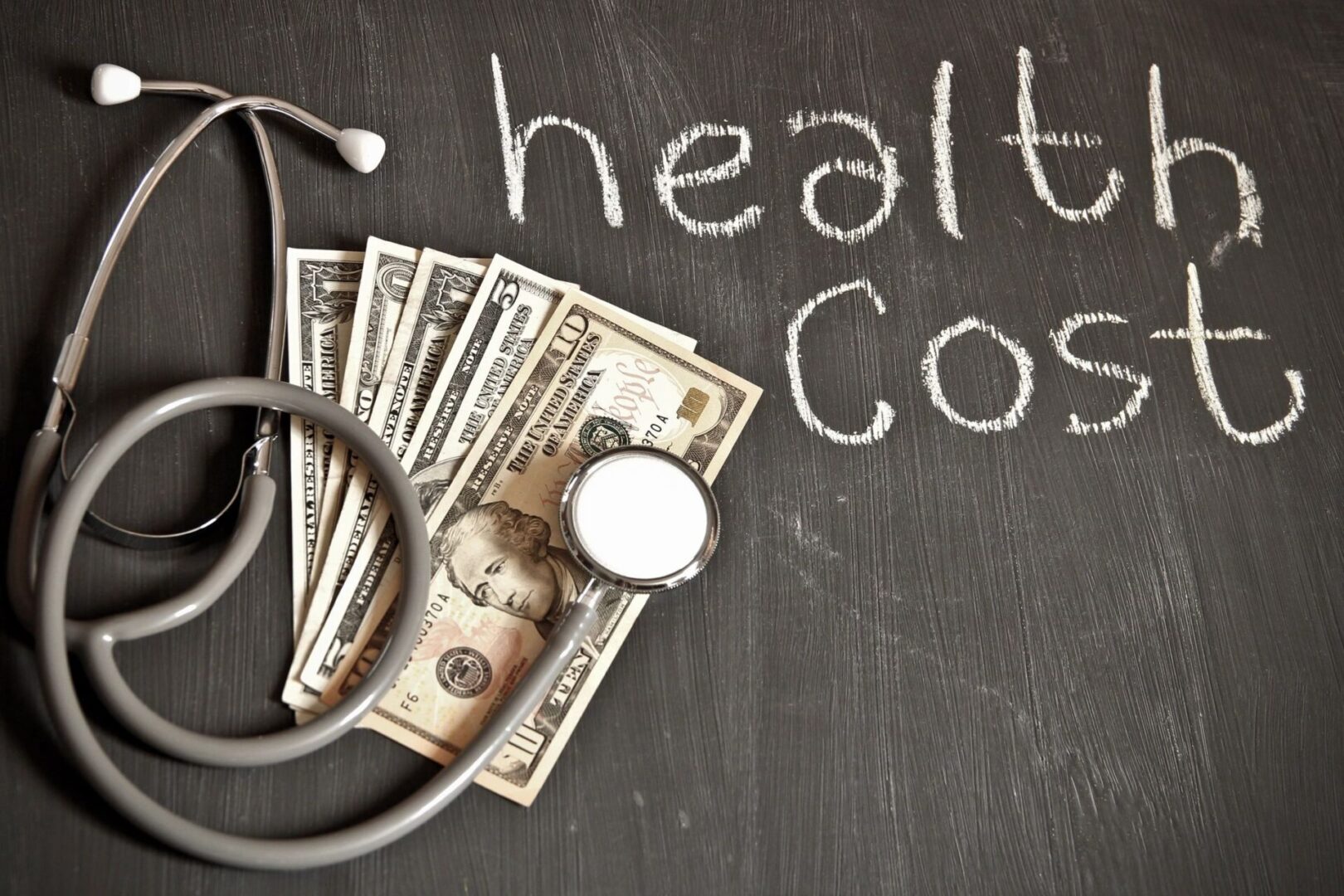 Sophisticated Practice
Management Technology
We can offer you a state-of-the-art, internet-based planned practice management technology solutions. The software can significantly streamline your practice by automating front and back-office functions. It is easy to use and easy to learn. You can have unlimited users from unlimited locations.
Customized to
Your Practice
We will customize the system to suit your practice. There are no backup tapes, no servers to buy, and no IT maintenance required. You and your staff will receive unlimited training and ongoing support. The system allows you to check your schedule and/or get reports remotely.
The Internet-based system allows you to check your schedule remotely, review a patient's chart from home, or get daily revenue reports anywhere. The system averaged a 99.99 percent uptime over the past ten years. Be assured that your data is protected on five levels, keeping it safe and HIPAA compliant.
The optional electronic health record (EHR) is your complete online clinical care system. You can chart, code, and share information with other providers and lab systems simply and quickly. Our practice management technology can interface with most other EHR systems.
The EHR system will improve the efficiency and productivity of your practice. It will eliminate precious space required to house your patient records. The legibility of your patient notes will increase while reducing errors. Best of all, it will ensure your eligibility for government funding under the 2009 American Recovery and Reinvestment Act.
Practice Management Reports
The HCPP management mantra is, "if you can't measure it, you can't manage it." We offer comprehensive and customizable practice management reports and analysis tools. It allows you to make sound decisions for your practice, as well as smoothly run your daily operations. Compile all of the data you need to measure and manage in a matter of seconds.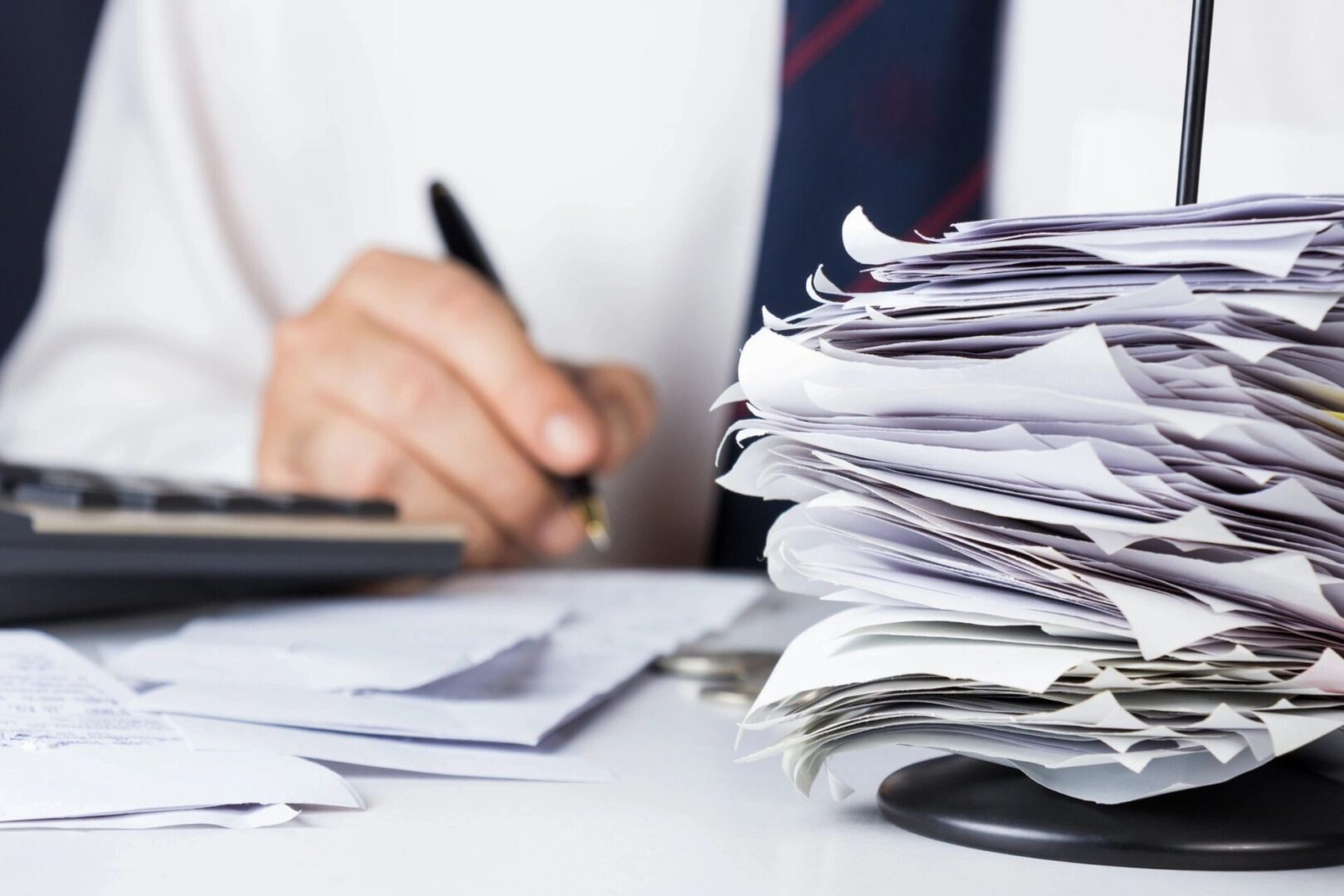 The reporting function has the ability to generate hundreds of reports, based on specific data you select from almost any field within the system. Standard daily, weekly, and monthly reports are vital to your practice operation.
The extensive reports, such as scheduling efficiency, payor reimbursement, and outstanding accounts receivable, will help plan your practice management. The reports can be created in PDF format or exported to csv or xls. Reports can be printed or saved on your computer for easy referencing.