A Legacy of
Successful Founders
Innovative and successful health care businesses are created by innovative and successful health care-oriented people. The founders of HCPP are pioneers in disease management. Martha Sutton and Barbara Hendon are the founders and creative minds behind AirLogix, Inc., a national respiratory health management company.
Effective Clinical Results
Through compassion and dedication, the AirLogix, Inc. team delivered effective, patient-centric asthma and COPD programs to over 400,000 people. Their specialization in respiratory management, self-care therapies, in-home interaction, and powerful informatics processes provided effective clinical results that resulted in high patient-provider satisfaction.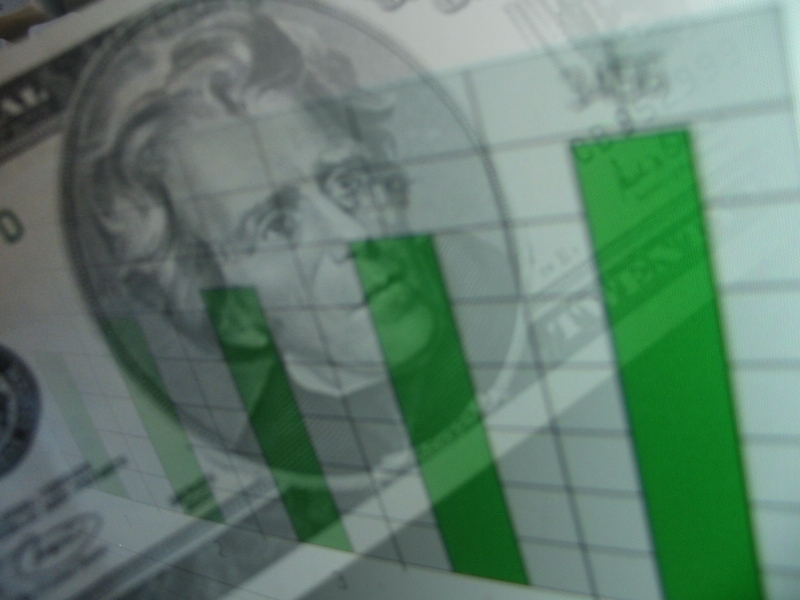 AirLogix, Inc. repeatedly earned National Health Information Awards in Patient Education Information for its COPD self-management guide and workbook. The company received full accreditation by NCQA for its asthma and COPD programs. AirLogix, Inc. was the first company to receive NCQA/JCAHO Privacy Certification for Business Associates.
Peter J. Solomon Company LP, a leading New York-based investment banking company, referred to AirLogix, Inc. as "a best-of-breed disease management company."
As the most experienced and trusted leader in chronic respiratory management, AirLogix, Inc. was a natural choice for acquisition. In 2005, Centene Corporation purchased the company.
Having influenced a shift in thinking from reactive medical care to proactive medical care, the founders remained disconcerted about the traditional relationship between patient care and reimbursement.
After founding a successful business venture, Martha Sutton and Barbara Hendon, along with Darlene Meek (Director of Operations) looked to modernize the medical reimbursement services industry. The trio, with their out-of-the-box thinking, transformed how providers perceive and manage their medical billing/coding. Alongside its impact on the cash flow of their business.
"This is truly an area where you can't see the forest for the trees," says Sutton, referring to how medical coding and billing has taken place over the last 25 years. "Medical practices are so busy trying to keep up with all the changes in the reimbursement industry, and it is very difficult for them to renovate their entire reimbursement system."
About HCPP Health Care
Practice Partners
HCPP was established in 2005 with the acquisition of a twenty-year-old billing company. Since then, we have provided the ideal platform to convert a medical billing company into a comprehensive revenue cycle management organization. As a result, we have more than tripled in size due to the demand for revenue cycle management.
Recently, in a primary care physician survey, an alarming 49 percent of respondents said they would consider leaving medicine. The survey, conducted by the Physician's Foundation, found that physicians felt they are overwhelmed with their practices.
Innovative &
Proprietary Processes
In an effort to address these issues, we are dedicated to replicating innovative and proprietary processes through an expanded service area model. We believe that the best way to make the most significant impact on the industry is to allow physicians to do what they do best.
All of it while we provide efficient practice management services.