Tools For Efficient Operations
HCPP is here to help you get paid faster and more effectively. We provide an array of solutions that are designed to streamline your practice by automating front and back-office functions.
Solutions to Increase Revenue
Without proper enrollment and contracting, payments can be delayed or refused by the insurance carriers. We provide physician credentialing and contracting services for successful revenue cycle management. Our tailor-made physician contracting program facilitates your payor enrollment process through a host of scenarios.
We implement physician credentialing and contracting processes.
Your most important step to increased profits begins with contract comprehension, fee schedule design, and successful payment negotiations. HCPP administers this complicated task.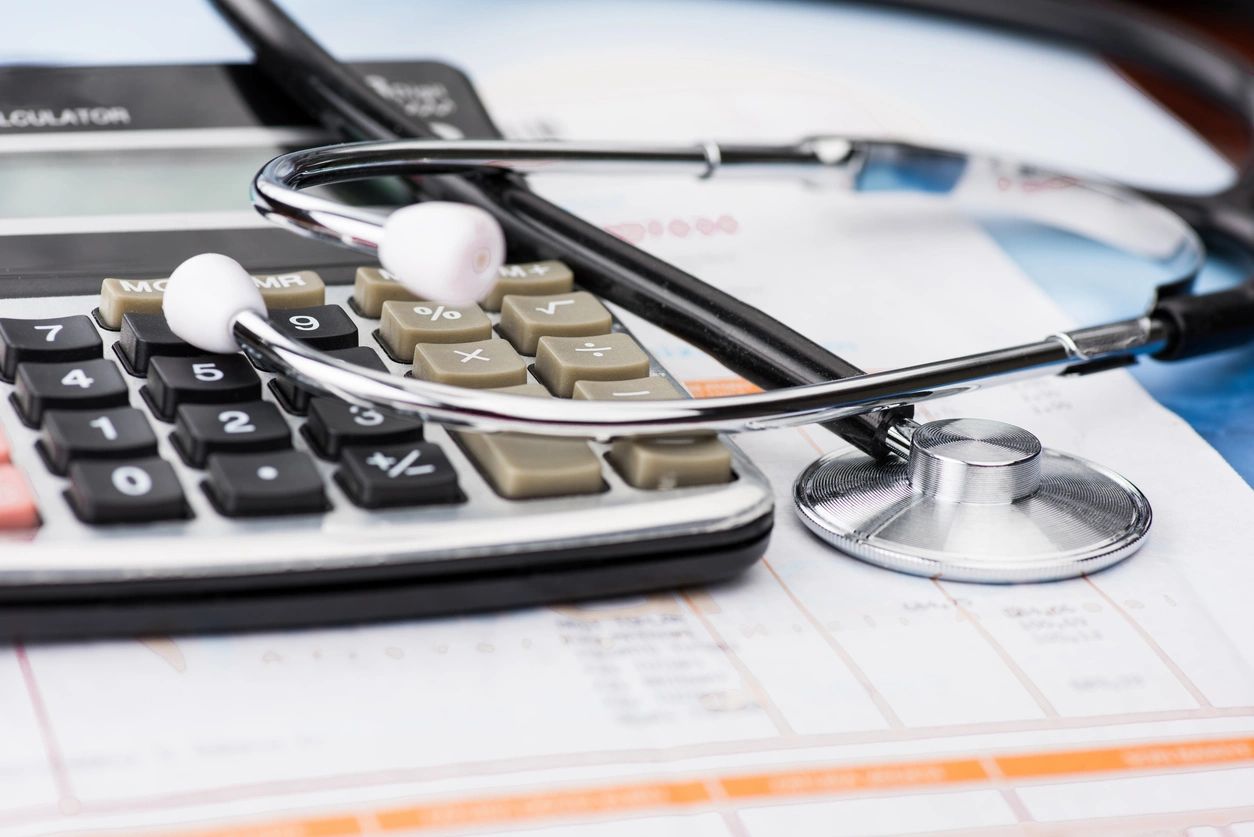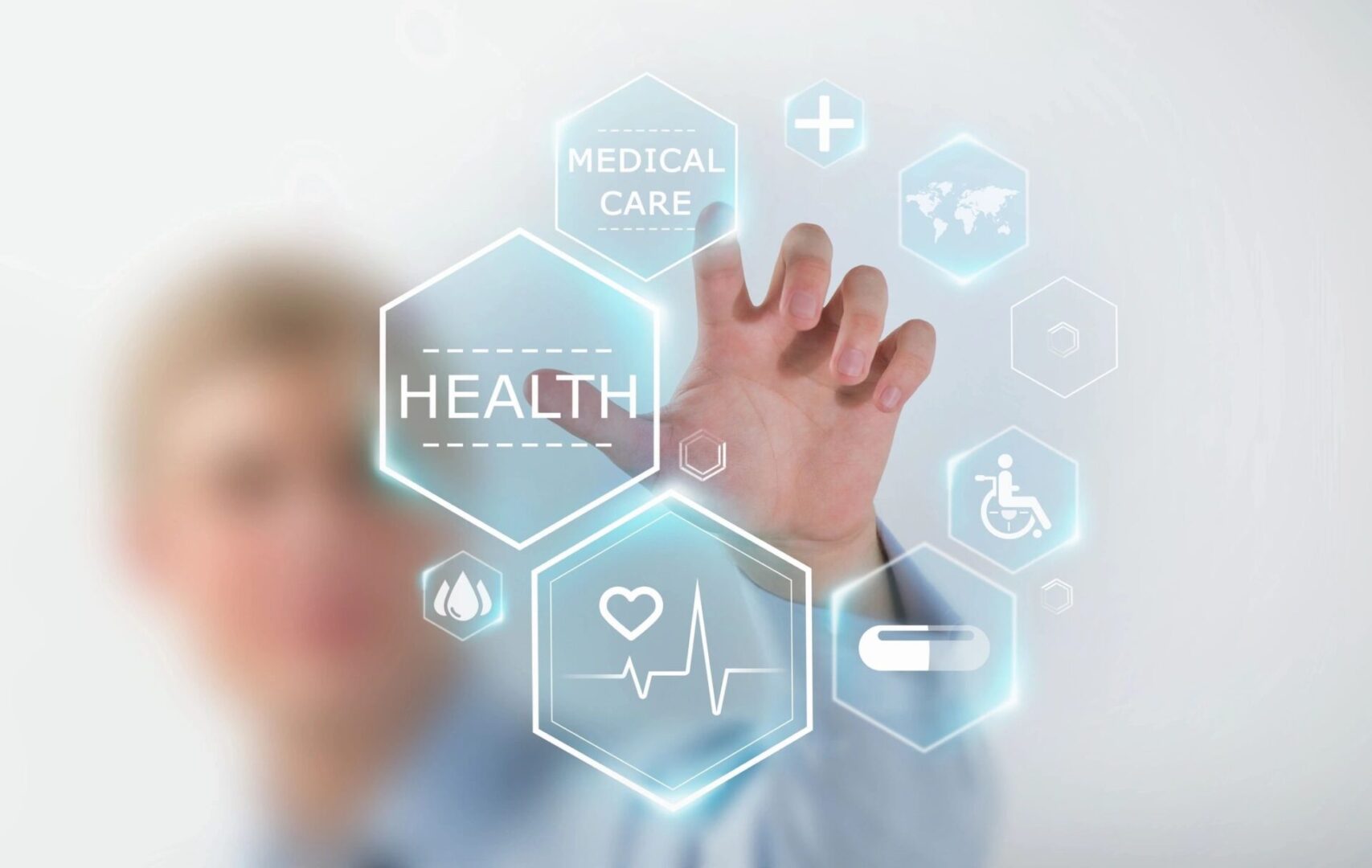 Medical Billing &
Practice Management
Enjoy the opportunity to provide quality patient care with peace of mind. HCPP provides complete medical billing solutions for your practice including practice management consulting if desired. We customize our medical billing services to meet your individual needs.
Seamless Processing

When you choose us as your revenue cycle management partner, we do everything for you. We can remotely access your current practice management system, working in real time with your office staff. Or we can offer a comprehensive practice management software solution for your office, if needed. As your business partner, HCPP becomes a seamless part of the daily function and overall financial health of your practice or business.

Aggressive Follow-Up

Our experienced staff aggressively follows up on all insurance claims until the claim is reconciled. 80% of all payor payments are received within 30 days of the date of service.
Easy Statements

We mail patient statements immediately after posting their insurance payment. Daily statement generation typically improves collection time by more than 10 days. Our easy-to-read statement communicates to the patient the amount they owe and the reason why.

Professional Customer Interaction

The HCPP staff professionally fields all calls from patients. Any patient that has an outstanding balance greater that 30 days receives a call from our office staff.
Medical Coding
We understand that medical coding for correct payment is one of the essential processes in revenue cycle management. Accuracy is necessary to reduce denials and generate more revenue for your practice. And, one of the main reasons for a claim denial is medical coding errors.
To prevent these, we have a team of experienced medical coders. Their precision and in-depth knowledge, along with correct sequencing of diagnostic and procedural code combinations, ensure maximum payments.
Adherence to Guidelines
Our experienced and well-trained coders are proficient in the medical coding guidelines.
Consistent Results
Precision and accuracy in our medical coding methodology produces consistency and eliminates the risk of errors. Every step included in the process is accomplished with perfection to ensure that an accurate and error-free claim is submitted to the insurance carriers the first time.
At HCPP, we may undertake the recovery of old accounts receivable (A/R). If your practice has accumulated, unresolved A/R, perhaps due to the lack of proper follow-up either from in-house billing or from another medical billing company, you stand to lose a substantial amount of money. One of the major problems faced by providers is that a large portion of rejected/denied claims goes unattended and are never reprocessed.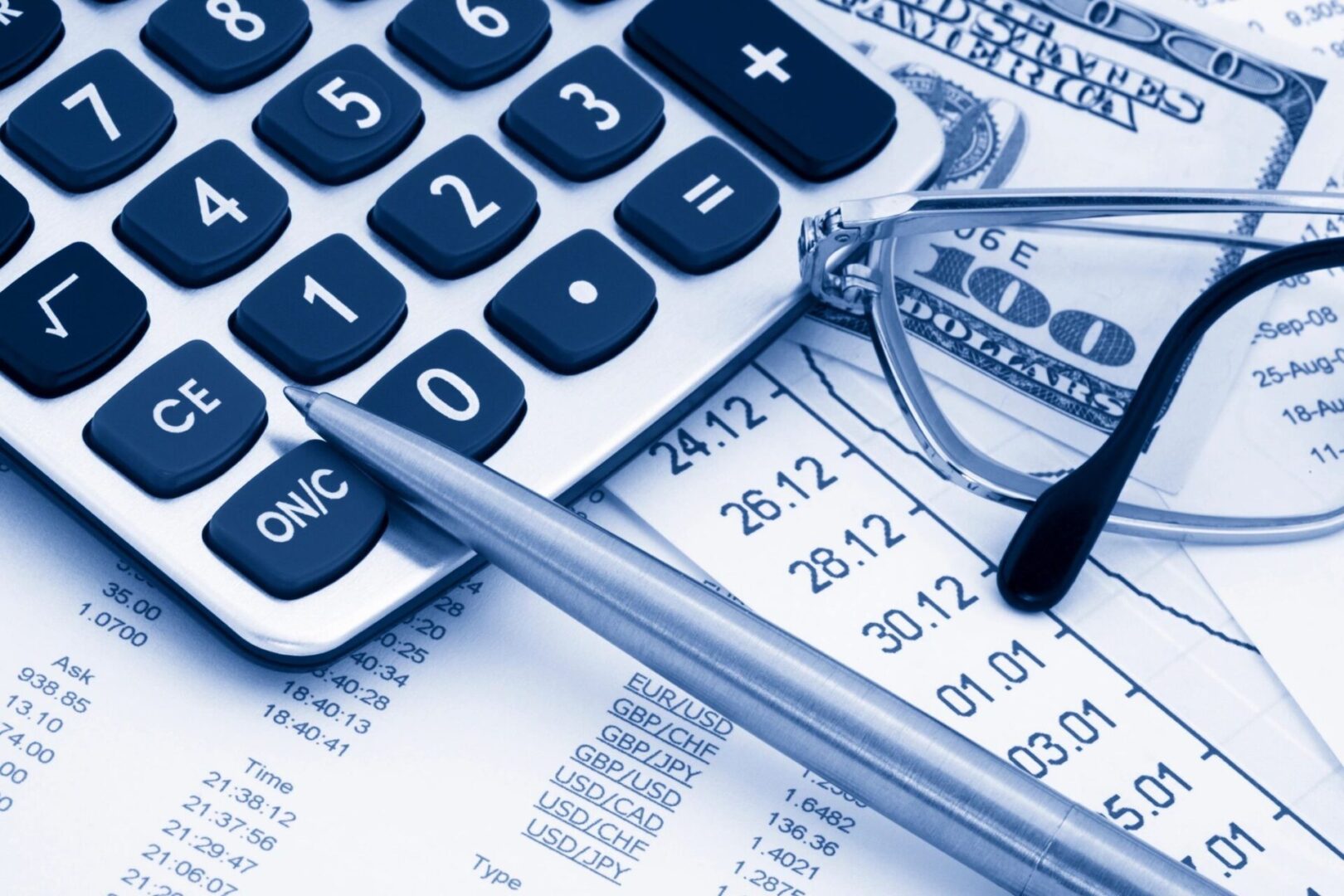 Uncover and Resolve

Our revenue recovery system will uncover and resolve the problems, which led to rejection or denials. Consequently, shortening the A/R revenue cycle. The process establishes a trend between individual payor codes and common rejection/denial reason codes, which reveals billing and coding weaknesses, thus reducing future rejection/denials.
Appeals

For claims that are denied and need to be appealed, appeal letters are prepared and sent along with supporting documents for processing.

Follow Up Process

Calls are made to patients to obtain missing demographics, insurance information, and to discuss outstanding balances. Each patient account is tracked and followed up by our experienced staff until the payment is received or resolved.
We Give You Plenty of Reasons to Partner With Us.